Coaching
Coaching – what does this mean?
Coaching is a way to support the personal and professional development of individuals or teams. The coach guides people or teams on the basis of certain methods and techniques in following or even uncovering (new) life goals. The coach and the coachee walk this path as equals, while the coach, based on her expertise, supports the coachee in working towards self-defined, concrete goals for the future.
Coaching and diversity in organizations?
Diversity in organizations requires letting go of "the ideal image" and "the norm". It requires making room for different interpretations and understandings of "how we do things here". This letting go and making space raises a multitude of questions: "If we don't do it the way we always did it, how are we going to do it?". This general question can apply to a large number of concrete situations. Coaching can support both individuals and teams in discovering other ways of working (or working together), leading, communicating, acquiring, celebrating, dealing with challenges, laughing together… In short, the unique situation of the individual or team in a diverse work context: ways that go beyond "the norm", "the ideal image" or "how we do things here".
Coaching – in collaboration with horses?
My coaching is based on experiential learning and I like to collaborate with horses to do so. Coaching in collaboration with horses, also known as equine-assisted coaching, allows for individual or group experiences in interaction with the horse. Through activities synchronized with the individual's or group's question, equine-assisted coaching offers opportunities to experiment with old and new behavior. While experimenting, the coachee(s) immediately receive(s) honest and pure feedback from the horse. Following the activity with the horse, we have a conversation to reflect on the activity and to discover what the experience with the horse means for the coachee(s). We explore how this learning experience can be translated to the everyday reality of the specific (work) context. In doing so, a foundation is laid for actual (behavior) changes in the workplace.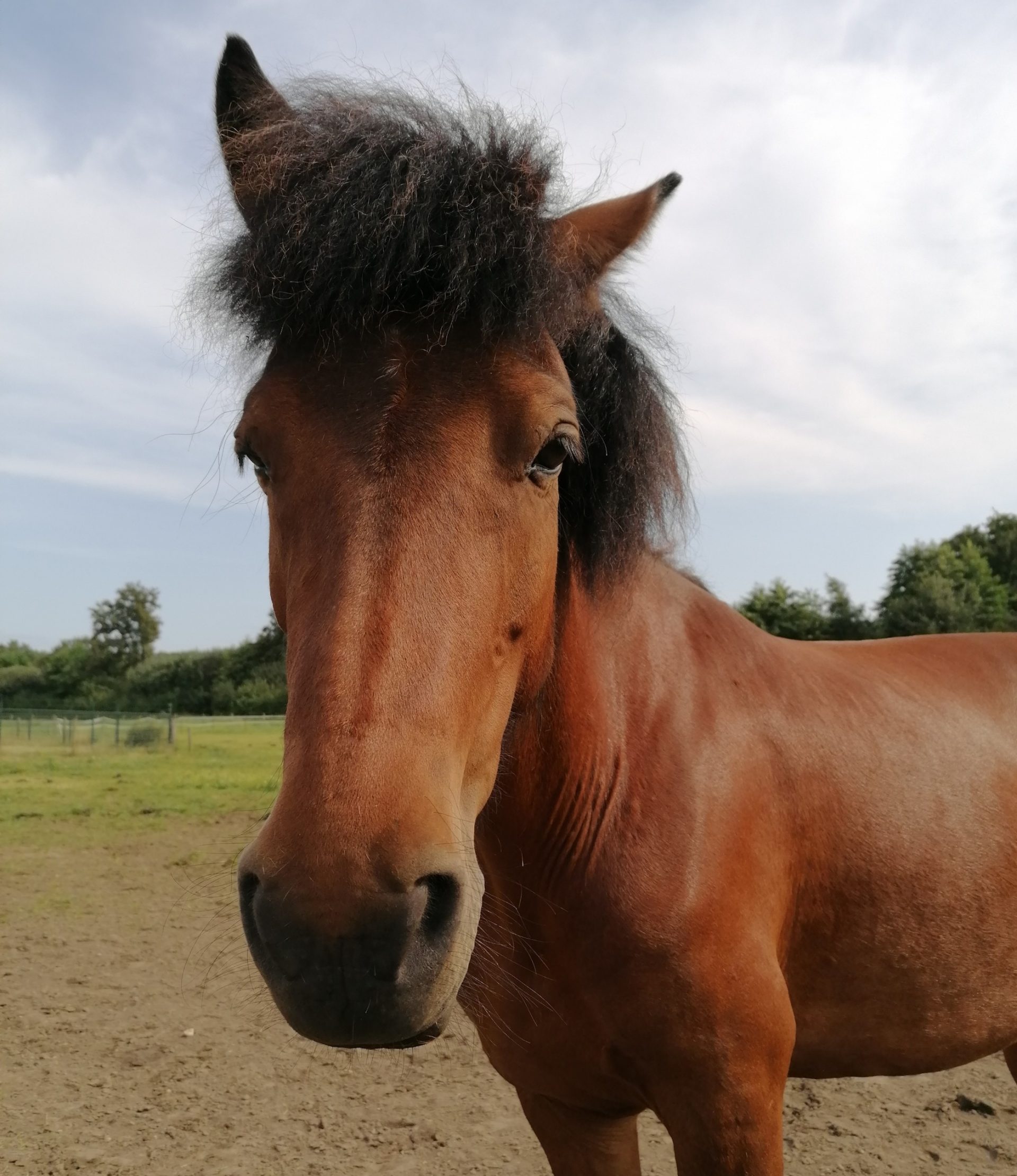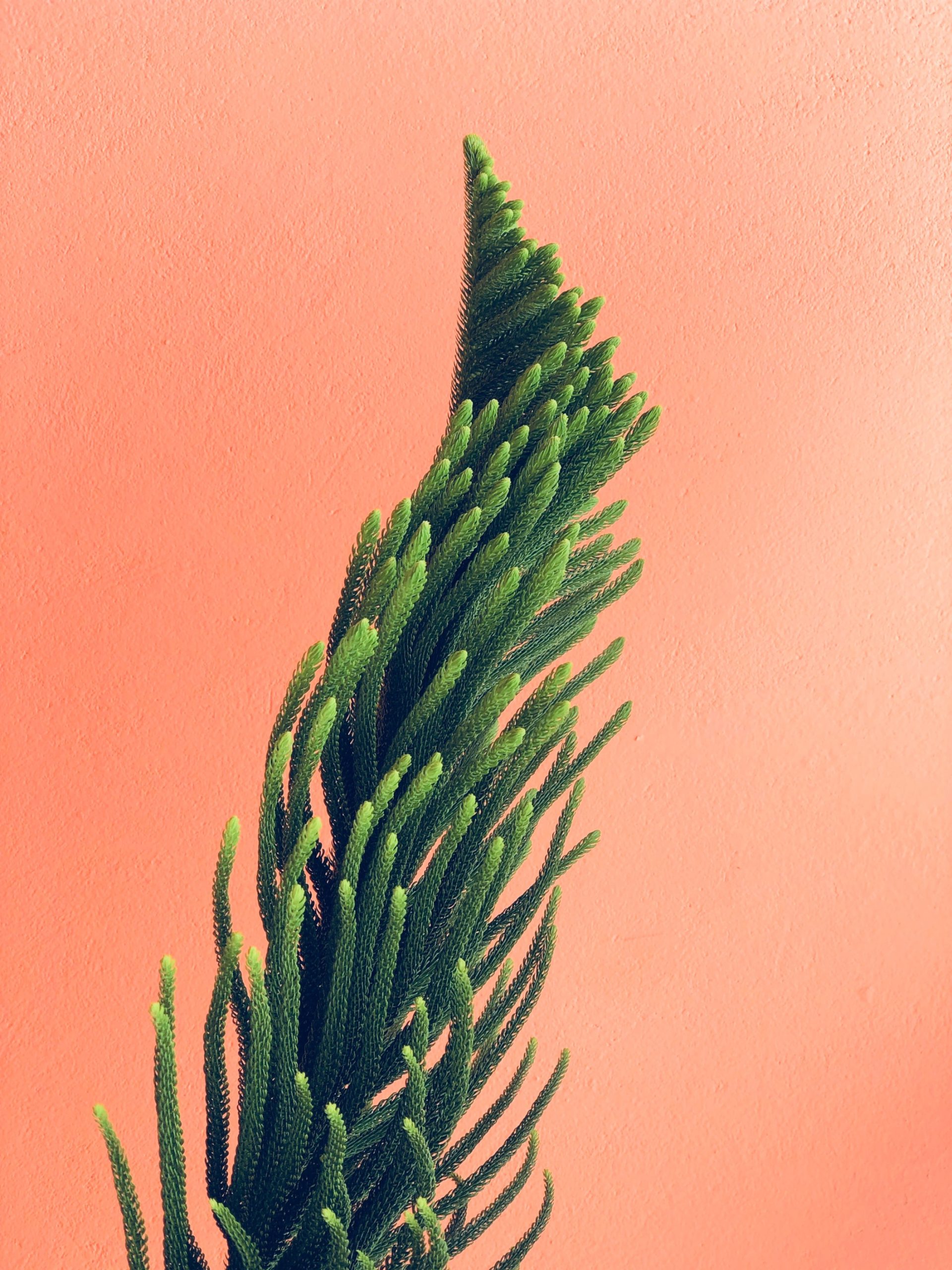 Coaching, horses and diversity in organizations?
When people interact with each other, more than "behavior" and "intention" appears to be important. People are socialized in a specific social context. In this context, certain identity markers (e.g. gender, age, ethnic background, sexual orientation) are linked to a certain social status. Often people act in accordance with such social constructs when they meet other people.
Horses do not do this. As herd animals, they are also socialized in their herd and certain behavior is either tolerated or considered unacceptable. However, horses do not link certain identity markers to social status. Horses therefore react purely to the behavior and intention of their interaction partner: Whether someone in a team has a leadership position or not, or whether it concerns a man or a woman, makes no difference to (the behavior of) the horse. Activities with horses thus create a context in which participants can learn, without interactions being affected by biases and assumptions based on identity and status characteristics. In this way, coaching in collaboration with horses offers a unique, experiential learning environment for questions about diversity in organizations.
Are you curious what coaching in collaboration with horses may do for you or your team?
Please feel free to get in touch.