Consulting
Consulting – what does this mean?
Consulting is often described as giving advice or sharing expertise on a specific topic. Consulting can also focus on guiding an organization in a new way of working. An important aspect of consulting is that the consultant operates from an external position and is therefore not part of the organization itself. This entails important advantages, which are essential when carrying out evaluations or when designing and implementing change processes. In this way, the consultant takes a fresh look and is less sensitive to the argument "But this is how we do things here". Furthermore, the consultant is not entangled in internal power dynamics and can thus observe, analyze and make proposals for (process) optimization and change from a more optimal, neutral position.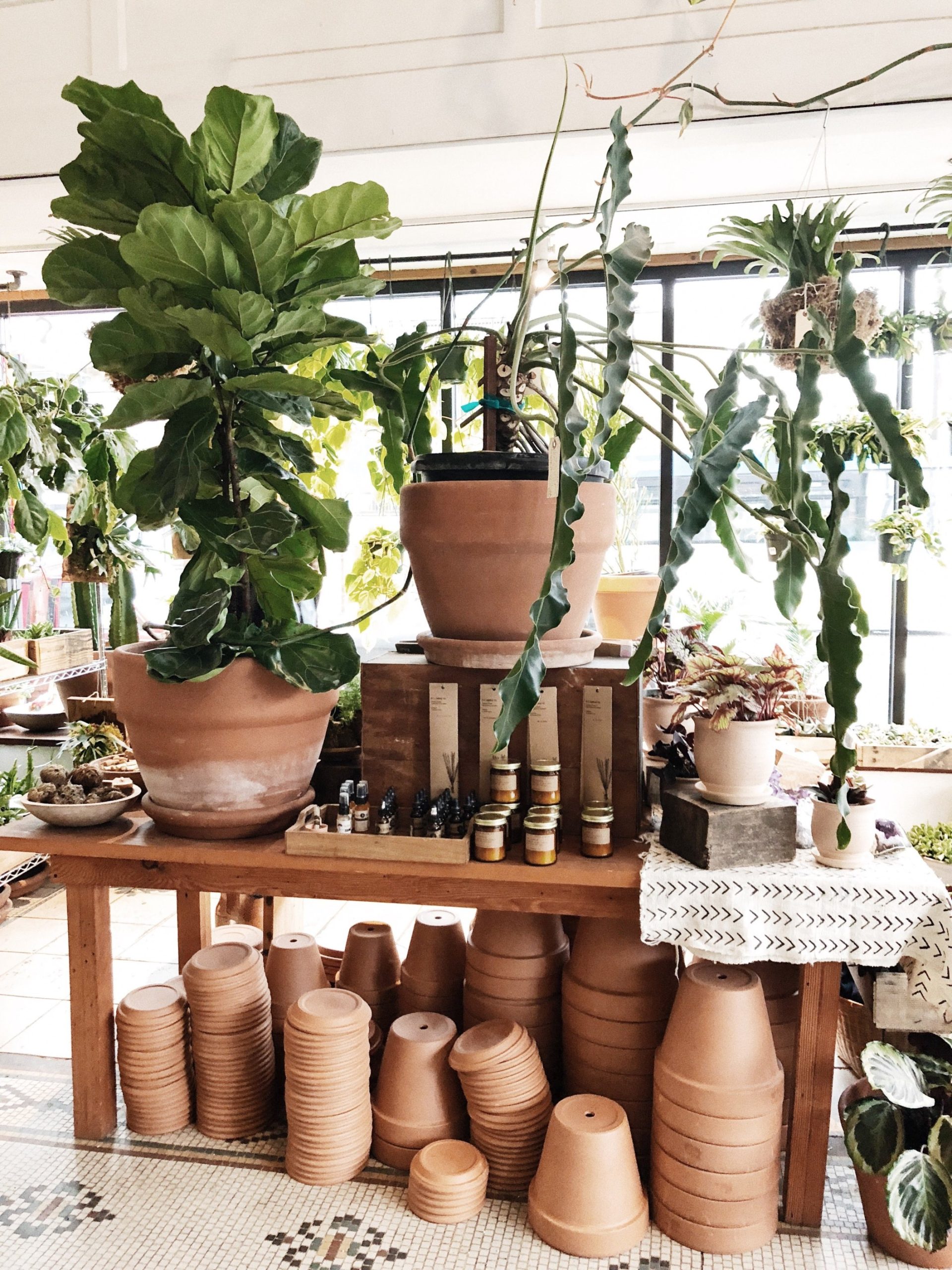 Consulting and diversity in organizations?
Consulting is used in organizations for all kinds of questions related to business operations, often to achieve better business results. Consulting can also be used to promote diversity and inclusion in organizations. Just as other topics, also diversity and inclusion in organizations ask for specific expertise and knowledge when planning to implement changes. When the facilitation of diversity and inclusion is not part of an organization's own core expertise, it is good to consult an expert in this area. An expert can support you in understanding the specific situation and accompanying challenges, as well as develop an adequate approach in terms of designing and implementing suitable interventions, and monitoring and evaluating the results.
If you really want to take steps towards more diversity and inclusion in your organization, it is certainly a good idea to sit down with a consultant to discuss your questions and explore possibilities.
Consulting @ Connectify
To me, every consulting project starts with asking a lot of questions and careful listening. In initial conversations, I explore the specific situation, questions and objectives within your organization in close collaboration with you. I then work out a step-by-step plan, which we further specify together, aiming for an optimal match with your organization's needs. Throughout the entire process, close collaboration is key, not only for the starting phase, but also throughout the design, implementation, monitoring and evaluation steps.
While all consulting projects are tailor-made, the general approach often resides around process optimization. Think of the (re)design of specific organizational processes such as recruitment and selection, internal personnel assessments or the assessment of potential tenders. The main objective when striving for less systematic inequality in these processes is to leave as little room for bias as possible. By optimizing established organizational processes in such a way, the systematic inequalities between people belonging to different social groups are reduced.
Are you curious about what consulting @ Connectify can do for your organization? 
Please feel free to get in touch.