Workshops and Trainings
Workshops, trainings and presentations
I offer workshops, trainings and presentations on diversity and inclusion for organizations and other interested parties. Depending on the specific question, we will find the most suitable form in line with your organization's needs. Below I give some examples of what the possibilities are.
Tailor-made approach
Most of my workshops, trainings and lectures are tailor-made. In the initial conversations, I look at the question, the target group, and the intended outcomes together with you, the client. Based on these conversations, I design a program that optimally fits with your organization's needs and wishes. Generally, I strive towards using elements and ways of working that challenge participants to think and act outside their usual frameworks. In doing so, participants are supported in giving space to new perspectives and insights. Always, the intended goal is to encourage participants to let go of "the norm" and "legitimized ideal images and ways of doing things". In this way, new steps can be taken with more room for diversity and inclusion. Both in workshops and trainings I provide concrete tips and suggestions as well as valuable perspectives for action.
Workshops
Regularly, I give workshops in the context of specific days in organizations dedicated to diversity and inclusion. Such days often involve an initial exploration of core concepts such as "inclusion" or "intersectionality". I like to combine short, interactive exercises with concise pieces of information on the specific topics, to properly embed the participants' experiences in evidence-based insights and relevant (academic) knowledge. In doing so, I strive for concrete outcomes that can serve as input for future steps.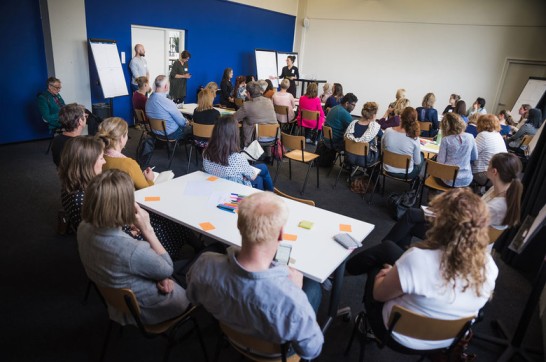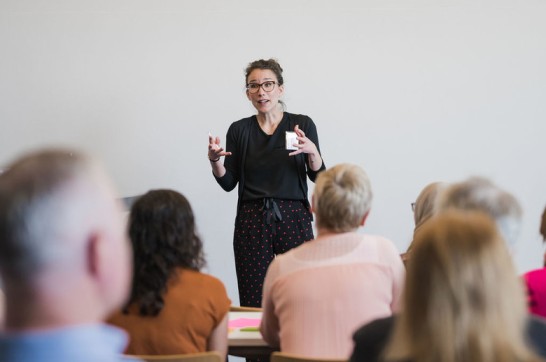 Trainings
Organizations often face unique challenges and are therefore in need for trainings that are specifically tailored to their particular situation. In initial conversations, we carefully examine which training needs are relevant to your organization. In close collaboration with you as a client, I design and provide trainings that optimally match the specific needs of your organization. When it comes to trainings that will eventually be structurally included in the organization, I also develop train-the-trainer sessions. In this way, I enable organizations to conduct trainings themselves in the long term.
Besides tailor-made trainings, I also offer existing trainings, of which you can find an overview subsequently. For all existing trainings, I am certified by the relevant organization. I also conduct extensive initial conversations for all existing trainings to ensure that the basic elements optimally match the specific question of the client.
Unbiased selection training program – For the best match
In collaboration with The Netherlands Institute for Human Rights:
https://mensenrechten.nl/nl/selecteren-zonder-vooroordelen-0
As a certified, external trainer, I provide the training "Unbiased selection program – For the best match" for The Netherlands Institute for Human Rights. This training is based on a thorough literature review and has been developed by The Netherlands Institute for Human Rights to support organizations in giving prejudices and stereotyping less of a chance in the recruitment and selection process. The training focuses specifically on:
substantive and theoretical aspects surrounding (the effect and consequences of) prejudice and stereotyping in general
the legal side of questions regarding recruitment and selection (for example with regards to preferential treatment, specifications in vacancy texts, etc.)
concrete tips and tricks for organizing the actual recruitment and selection process in such a way that prejudices and stereotyping are given less leeway.
Based on these basic elements and depending on the needs of the organization, we decide together what the training will specifically focus on.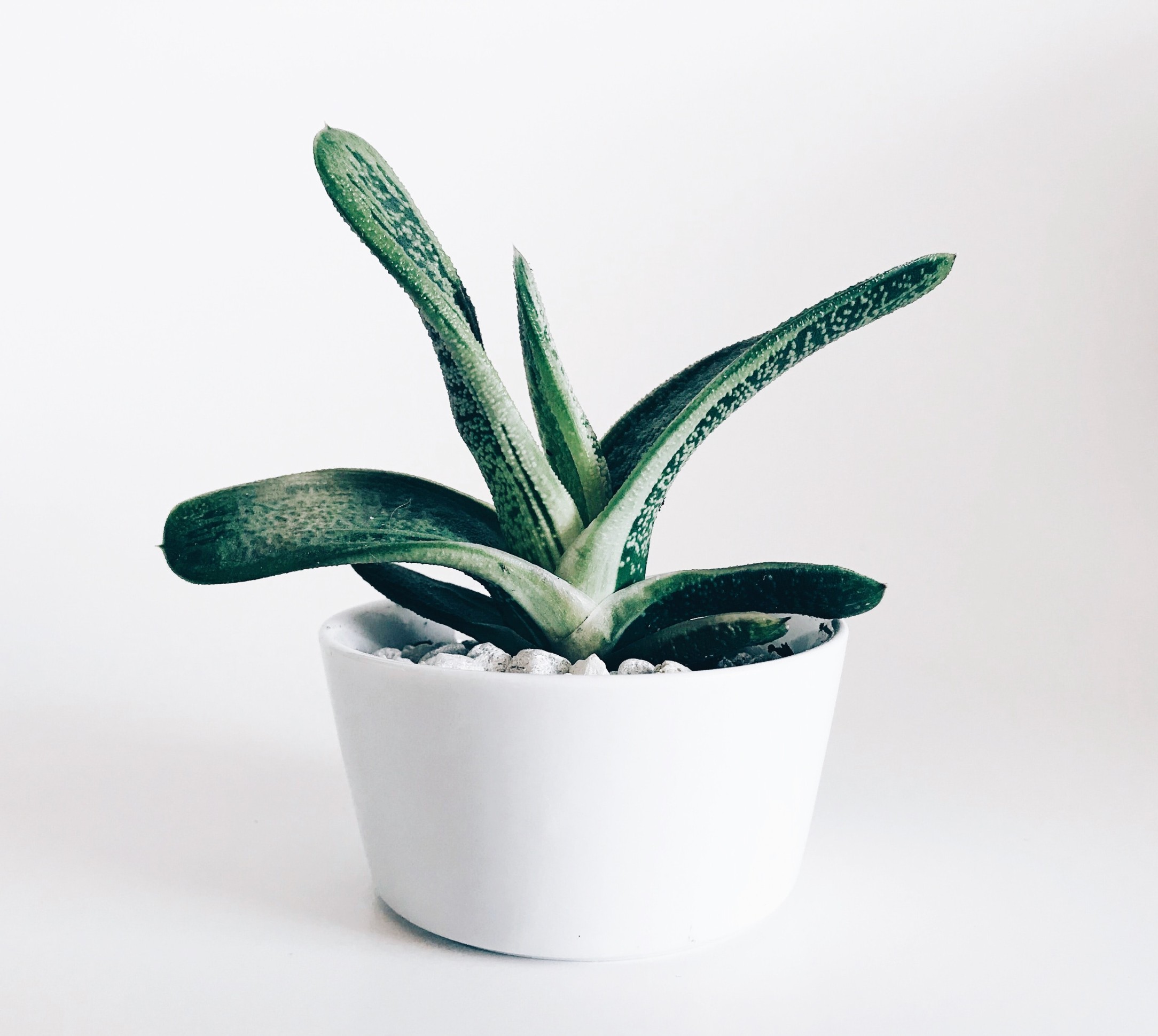 GE-Academy
In collaboration with GE Academy:
The Gender Equality Academy is a Horizon 2020 project that aims to promote Gender Equality in scientific research, innovation and higher education. To this end, a high-quality program is being developed and deployed. As one of the external trainers for the GE Academy, I am certified to provide training in research and funding institutions. The aim is to support institutions in implementing the tools developed by the GE Academy, such as a Gender Equality Plan.
Including Behavior Training
Co-developed with Dr. Hans van Dijk, Associate Professor at Tilburg University:
Together with dr. Hans van Dijk, I developed the Including Behavior Training (IBT). The training starts with an experiential learning activity. This activity gives the participants the opportunity to experience the (possible) effects of inclusion and exclusion in a safe environment. Subsequently, guided by a number of reflection questions, similar experiences in one's own (work) context are examined. The combination of the actual experience, reflection, and translation to one's own (work) context serves as a basis for developing concrete measures for change towards more inclusion within the organizational environment. In addition, this training offers the opportunity to experiment with concrete behavior in order to promote more inclusion as an individual. The experiential learning activity can nicely be combined with a presentation or debate on this topic.
Are you curious about what a workshop, training, or presentation by Connectify can do for your organization?
Please feel free to get in touch.