Connectify
What does it stand for?
Connectify is a combination of the words diversify and connecting; two verbs that stand for "diversity through establishing connections". I am convinced that creating and maintaining a diverse and inclusive (work) environment is based on being truly open to the other and genuinely connecting with each other.
For me, founding Connectify was a way of connecting – connecting my scientific expertise with questions and needs arising in practice. This connection leads to valuable insights and concrete perspectives for action relating to the unique contexts within organizations.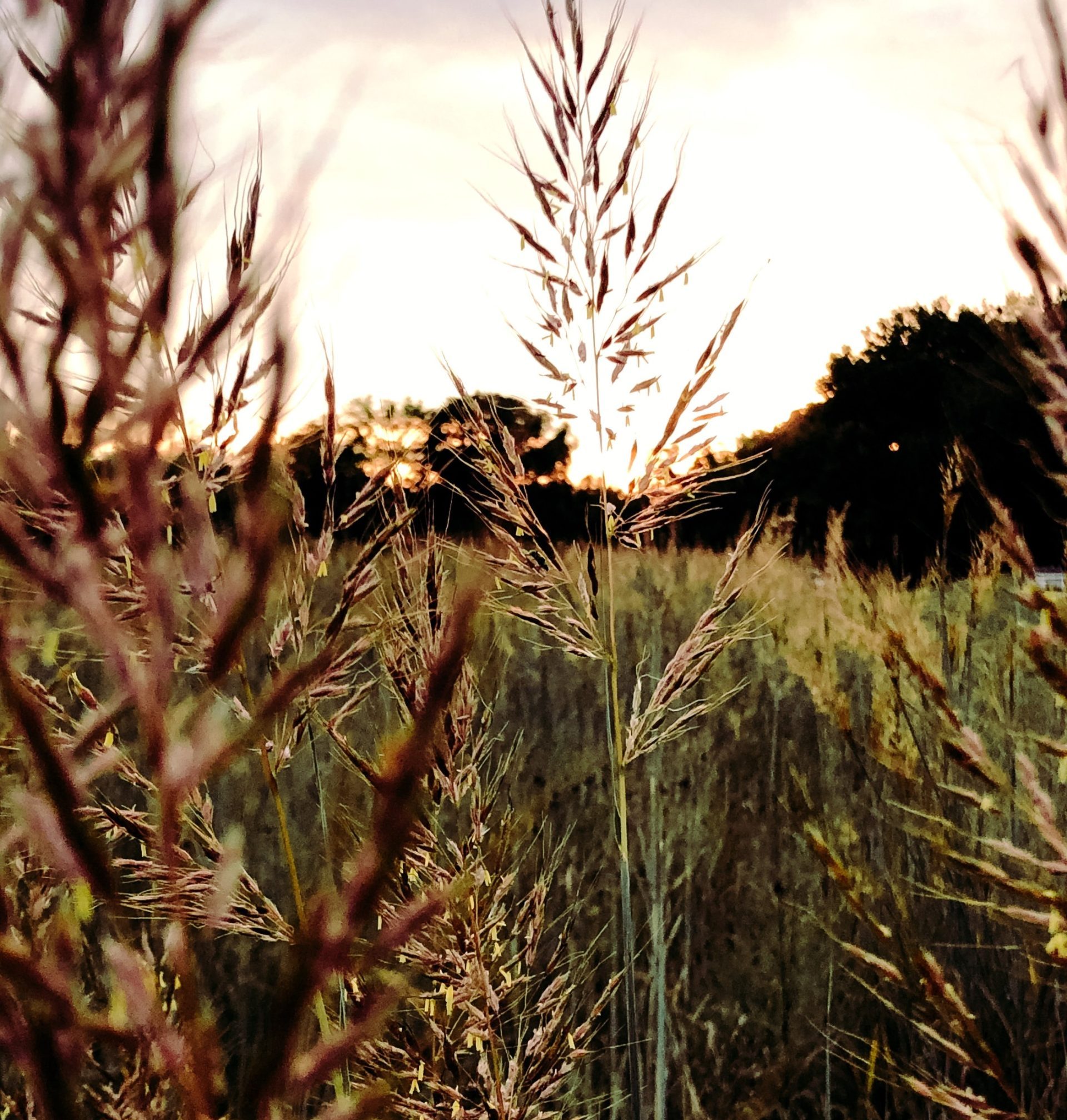 Connectify – what is the goal?
The goal of Connectify is to support organizations, departments, teams and individuals with various questions and challenges concerning diversity and inclusion. This support includes:
mapping the current situation and developing adequate measures and/or interventions
optimizing organizational processes, such as selection or evaluation processes
guiding selection/appointment/evaluation committees in their decision-making processes
creating an inclusive work environment
etc.
Connectify – what is the method?
Connectify is customized to your needs. Organizations are never the same and every organization has different diversity and inclusion realities. That is why I conduct an extensive intake interview at the start of each assignment; together, we explore which way of working best suits the unique question of your organization. Depending on the question(s), I work in the form of
Regardless of the form, experiential learning is central to my approach. This means that I use as many interactive exercises as possible, so that participants can build on their own experience in their learning process.